New music: Mist of Presence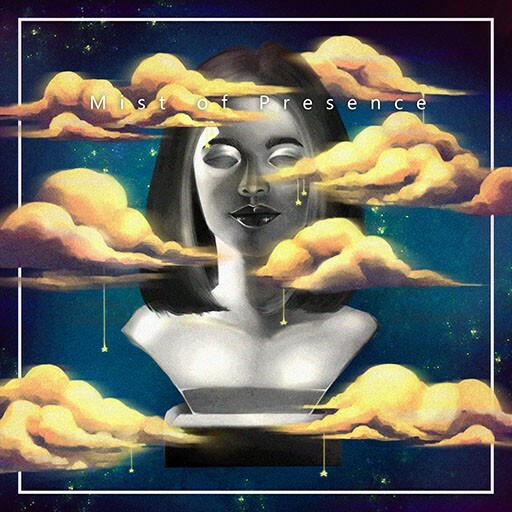 This post is not only about the new music, but also a recent collaboration with Fuwa (awesome artist, she's also a graduate of interior design). This is the first time that I've let someone else do the art, which is a learning experience.
She made the wonderful artwork for the music. It symbolizes our presence regardless of the "mist". That "mist" is the pandemic that we're going through this year. I hope you're all well and still optimistic to go on.
Links
Music: https://www.newgrounds.com/audio/listen/984586